What is Building Learning Power?
At Elson Infant School we place learning at the heart of all that we do. Although we know that knowledge is important, in addition we aim to provide children with the skills of becoming a highly effective learner. We believe this will best equip them for an ever changing world. At Elson Infants the children are introduced to four Super Heroes to help them understand and develop their skills.
RPM
RPM has three Learning Powers. These are Resilience, Perseverance and Managing Distractions. Resilience means I get stuck but I bounce back! I didn't get it quite right this time but I'm going to try again. Perseverance means I will keep trying! I can't do this straight away but I will keep trying! I'm never going to give up even if something is tricky! Managing distractions means that I make the right choice to be a good learner for myself and others. I know when to walk away so we can all do our best learning. I can create my own environment to learn in.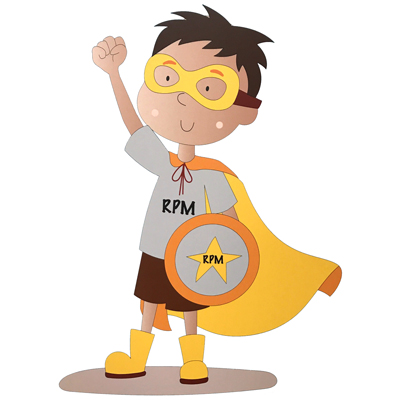 TMF
TMF has two Learning Powers. These are Team Work and Managing Feelings. Team Work means that I can listen to other people. I can share with other people We work and learn together! Managing Feelings means that I know how I am feeling and I can use my words to talk about it. No matter how I feel I am always gentle with everybody and everything.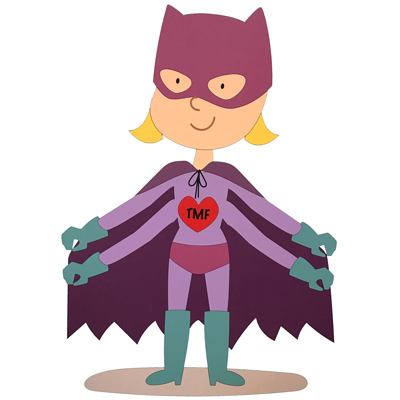 QMI
QMI also has three learning Powers. These are Questioning, Making Links and Independence. Questioning means that I ask questions to find out new or more information. I ask questions to help me make learning links. I ask questions using who, what, when, where, how and why. Making Links means I use what I already know to help me with my new learning. I can see connections between things. I use resources and learning skills to help me when I am learning something new.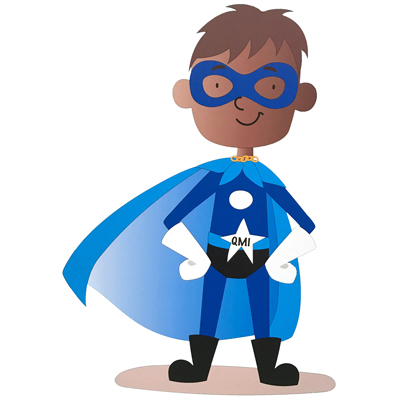 PSP
PSP also has two Learning Powers. These are Problem Solving and Planning. Problem solving means I can find solutions to problems. I can work though a problem to reach a solution. I can tell you what the problem is and what I might use to help me. Planning means I know what I want to achieve. I can think about what resources I might need to help me. I think about things that might get in the way and how I will solve these.