Meet Our Superheroes!
At Elson Infant we promote Respectful behaviours and the key skills of being a highly effective learner through 4 super hero characters. We use the super heroes to celebrate success and encourage the best possible climate for outstanding learning. Through discussion with staff, children and parents we have reviewed and simplified our super hero characters.
Feelings Felix
Helps us to control our emotions so we stay calm and focussed on our learning by:
Managing our feelings, managing our distractions and using words to explain how we feel.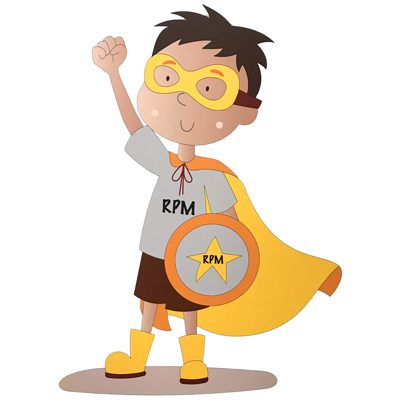 Team Work Tia
Helps us to know how to be an excellent Team Member by: Using good manners, taking turns and sharing.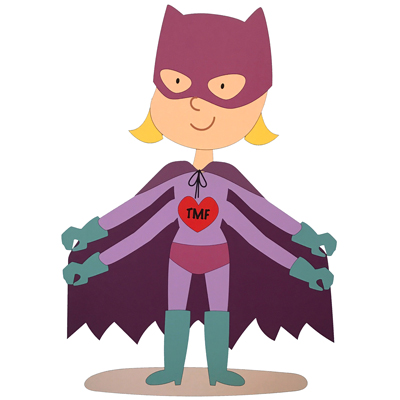 Respectful Rubin
Our 3 Respectful Responsibilities are promoted by this super hero. He received his powers after he changed his behaviours and now supports all children in doing the same: Listening carefully, enjoying learning and not wasting time, being kind and gentle with everybody and everything.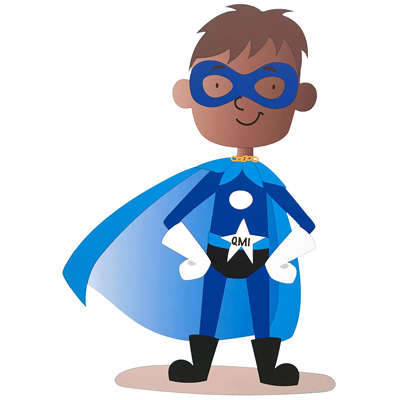 Can Do Connie
Encourages us to have a growth mind set by: Challenging ourselves, being independent, learning from our mistakes and persevering.