WELCOME TO ELSON INFANT SCHOOL
Open Days for September 2022 intake. Please phone the school on 02392 581208 to book on one of the following days:
Tuesday 23rd November 9.30am
Thursday 25th November 6pm
We look forward to seeing you!
Office: email office@elsoninfantschool.co.uk between the hours of 8.30am – 3.30pm Mon to Fri
UPDATED RISK ASSESSMENT – Autumn 2 2021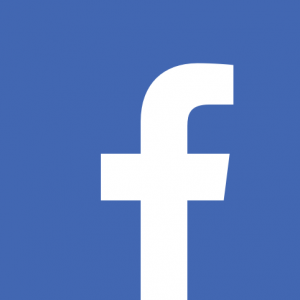 FOLLOW US ON FACEBOOK – Click here
Websites and Useful Information for Parents
Childhood Illnesses – Guidance for Parents
Online Safety Guidance for Parents
Young Minds – Children's and Young People Mental Health Charity
CORONAVIRUS UPDATES – CLICK HERE
NEW OFSTED REPORT 2018 Click Here
Welcome to Elson Infant School. Thank you for taking the time to look at our website.
We are a three form entry Infant school set in the heart of Gosport.
We are proud to be part of the Federation of Elson and Gomer Infant Schools and our vision statement 'Together We Shine' reflects the our high aspirations for all children to be supported in achieving their full potential.
We are an inclusive school and strive to provide the very best of opportunities for all our children, which not only allow them to achieve academic success but more importantly builds well founded citizens ready for whatever the future holds.
Our website only gives a snapshot of what we have to offer. Visits to the school are warmly welcomed and we look forward to sharing our fabulous school with you.