Tea and Talk and Other Support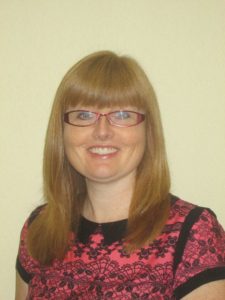 Hello, I'm Cathy Mew, I'm the Home School Link Worker (HSLW) and Emotional Literacy Support Assistant (ELSA) at Elson Infant School. I organise Tea and Talk Sessions for parents every month. We meet on Thursday mornings 9-10am for a cuppa and a chat and young children are welcome.
We work alongside the School Nursing Team who regularly attend and it is a great way to speak to them and ask advice. We also invite other professionals such as Lennox Centre, Aspens School Lunches and Parent Voice.
Charter for Organisations Services. We have a topic each month which is chosen in response to parent requests/needs and covers subjects such as sleep, anxiety and behaviour. Anything can be talked about in a safe supportive environment. You can talk about any discussions either privately or in a group.
Please come along and join us, each month, all are welcome.
I am also responsible for making a difference to children and their families where a key attachment figure has offended. I have undertaken the Hidden Sentences training with Barnado's and continue to receive up to date information and resourced from them.
Part of my role is to help understand the impact of imprisonment on the families of prisoners, provide support, signpost to relevant services and provide information.
For more information please contact me at school or via my email: c.mew@elsoninfantschool.co.uk