WELCOME TO ELSON INFANT SCHOOL
***OPEN DAY's – Year R September 2024***
We are very pleased that our tour dates have proved so popular!
Thursday 4th January at 1.45PM has spaces left, however please ring us to let us know if there is a day that is convenient for you to come and have a look around. We do not want you to miss the opportunity to see all the great things we have to offer!
Please either call or email us to book a place: 02392 581208 [email protected]
WE ARE VERY PROUD TO BE AN ATTACHMENT AND TRAUMA SENSITIVE SCHOOL
To find out more click here – Attachment and Trauma Sensitive Schools Award (ATSSA)
Welcome to Elson Infant School. Thank you for taking the time to look at our website.
We are a three form entry Infant school set in the heart of Gosport.
We are proud to be part of the Federation of Elson and Gomer Infant Schools and our vision statement 'Together We Shine' reflects the our high aspirations for all children to be supported in achieving their full potential.
We are an inclusive school and strive to provide the very best of opportunities for all our children, which not only allow them to achieve academic success but more importantly builds well rounded citizens ready for whatever the future holds.
Our website only gives a snapshot of what we have to offer. Visits to the school are warmly welcomed and we look forward to sharing our fabulous school with you.
Office email: [email protected]
TERM DATES 2023/2024 (orange dots are Inset Days, School Closed)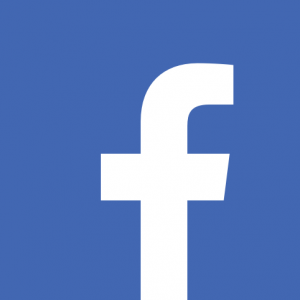 FOLLOW US ON FACEBOOK – Click here
Websites and Useful Information for Parents
Childhood Illnesses – Guidance for Parents
Online Safety Guidance for Parents
Young Minds – Children's and Young People Mental Health Charity